Build the dynamic data layer with AI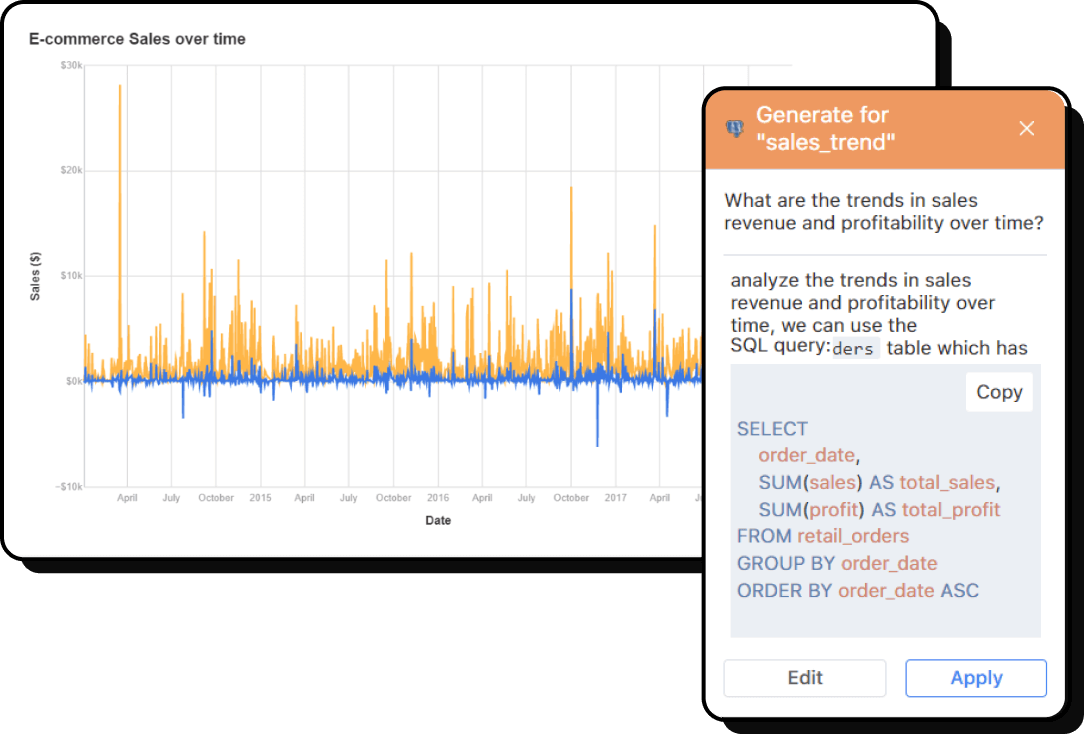 Ask any questions regarding your database in natural language and turn that into complex queries only senior database architects and data scientists can write.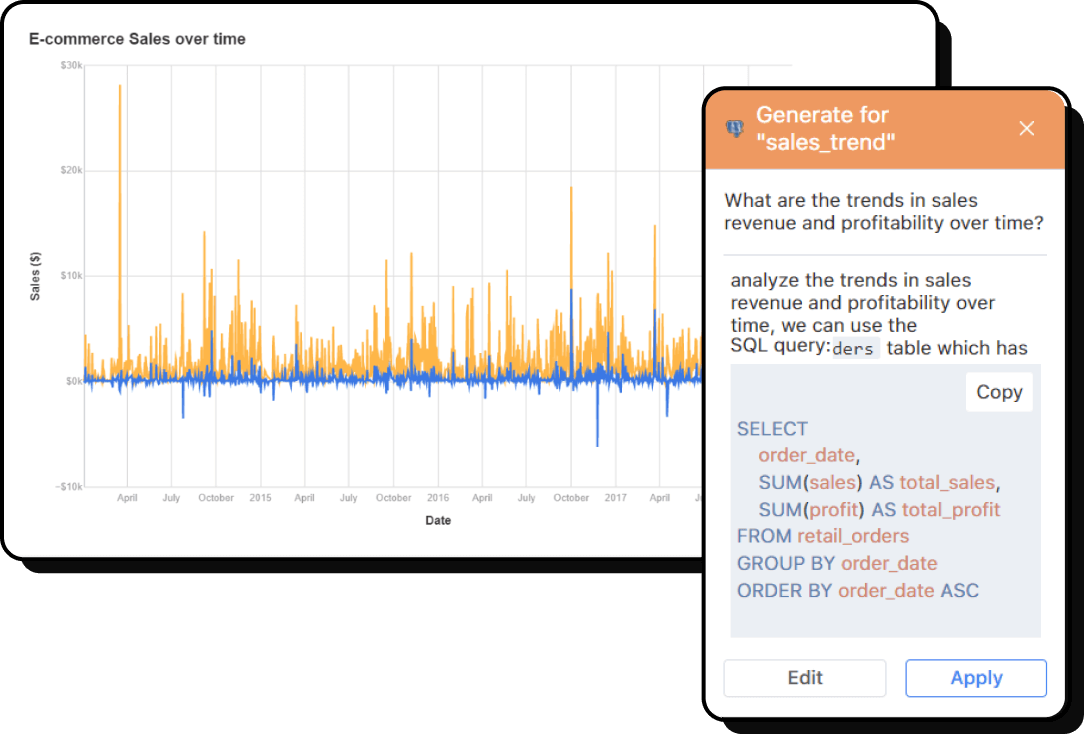 Design the interactive front-end with AI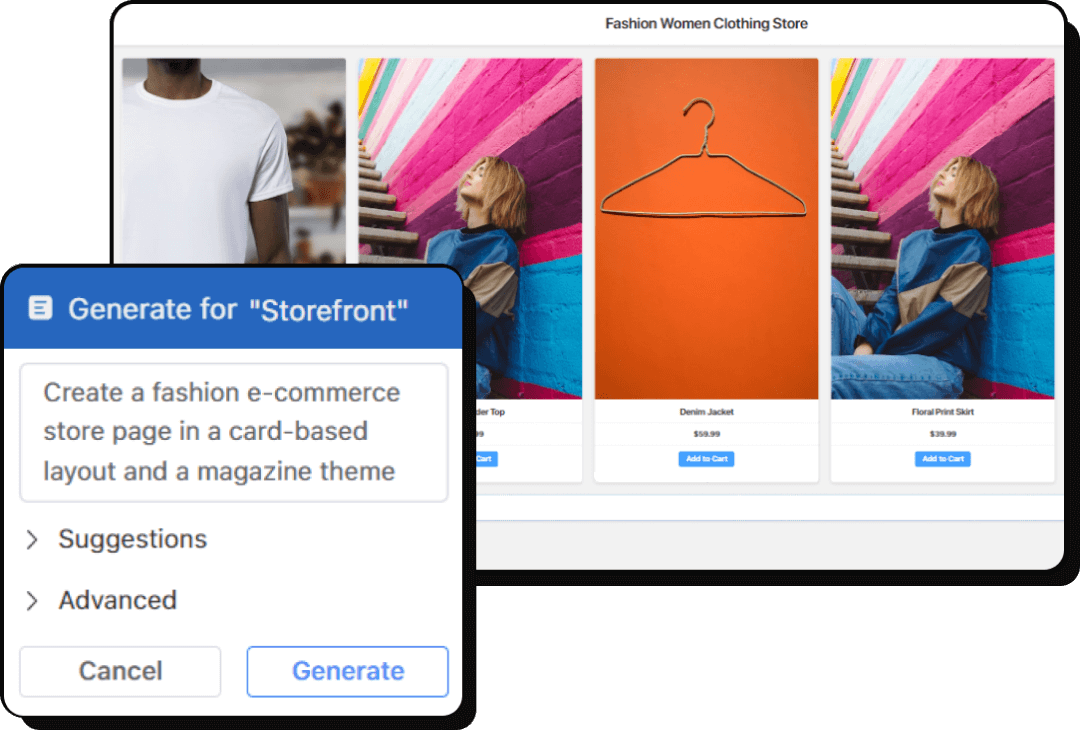 Instantly realize your idea in an interactive front-end with AI. Whether it's a client-facing SaaS app or an internal Business Intelligence tool, Acho's AI can bring it to life with just a few sentences.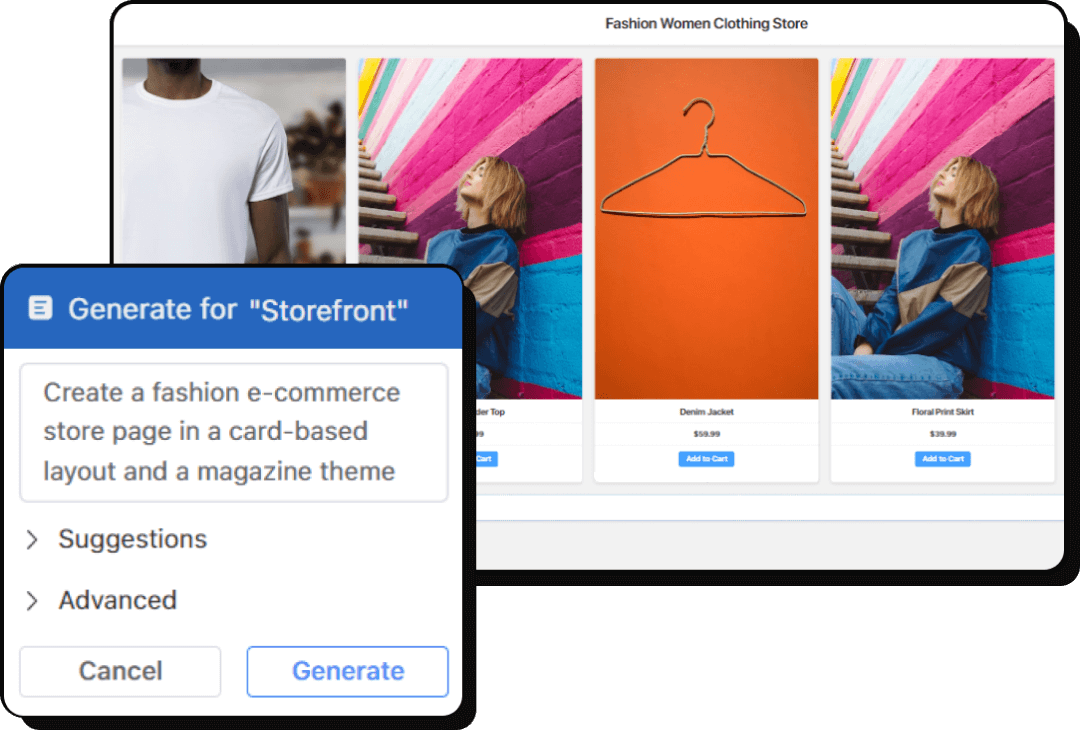 Define the logic for interactions with AI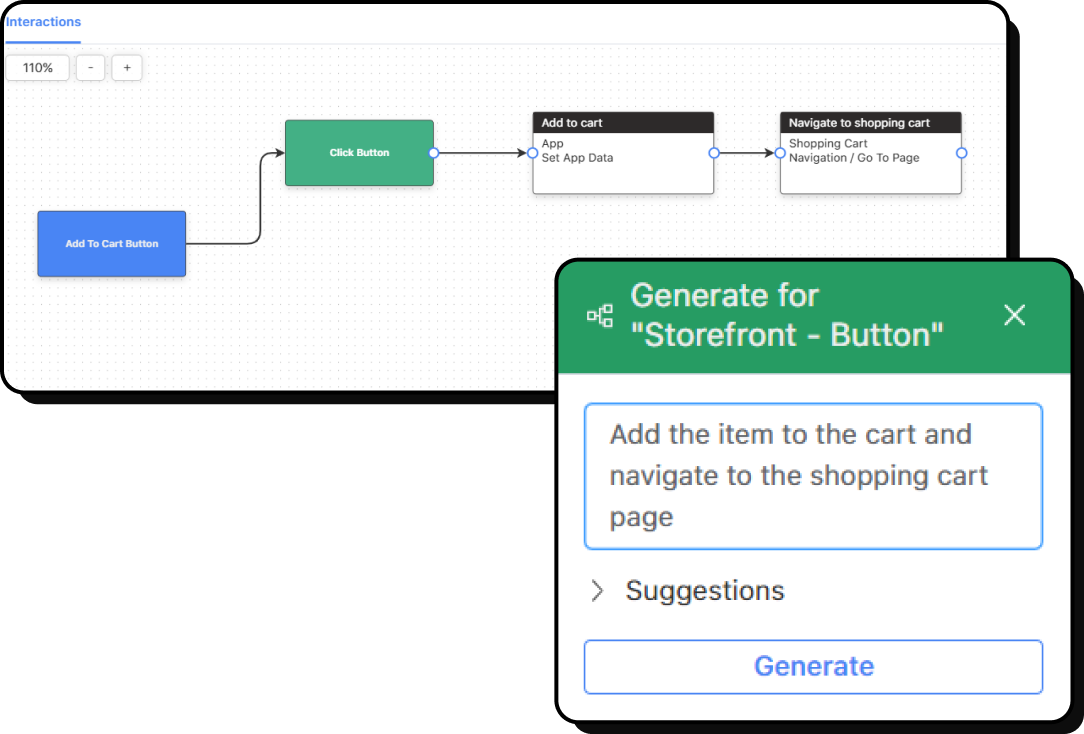 Imagine defining complex software logic with a few prompts in everyday language - "set up an API service for this page", and "make this component only visible to users from Europe" can all be made possible without writing a single line of code.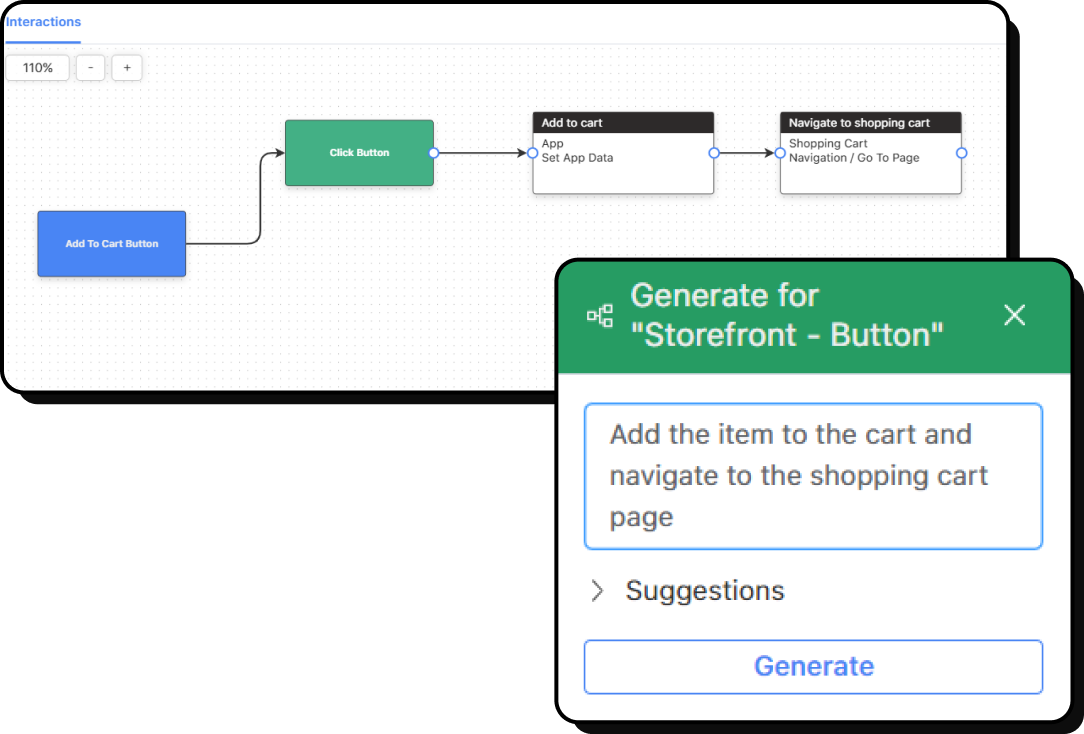 Iterate the application with AI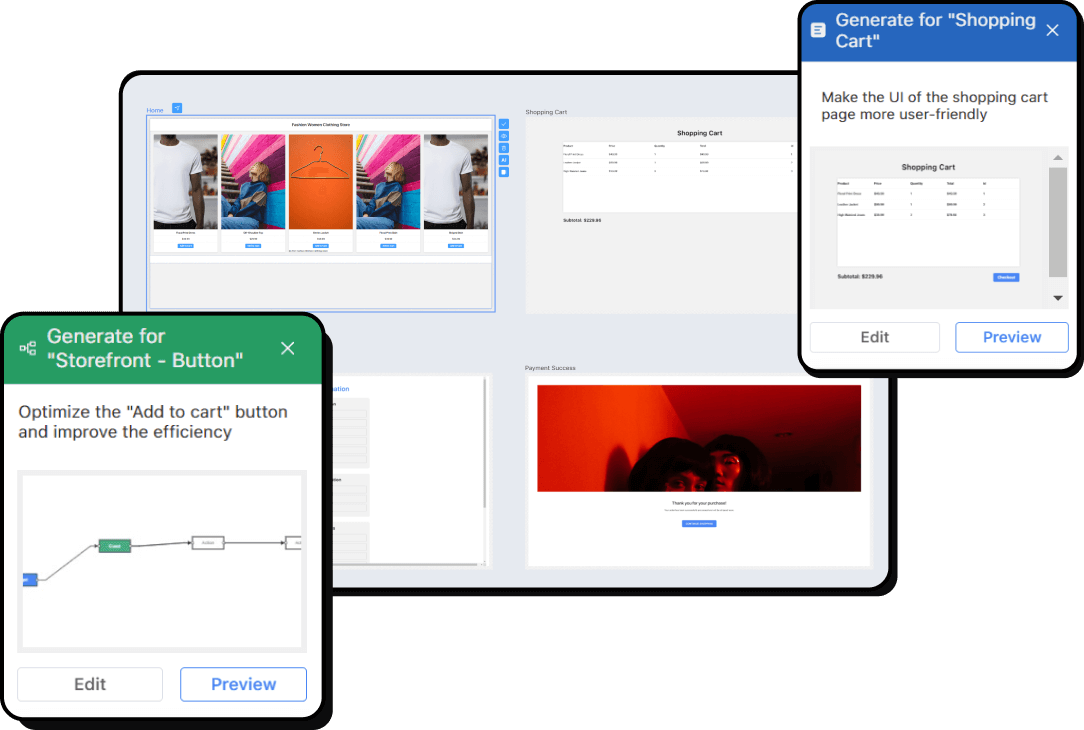 Leverage AI to analyze user behavior, improve user experience, automate tasks, and optimize the application's performance all in one place. As the AI models learn and improve, continue to refine and expand the application's capabilities to make your business grow stronger.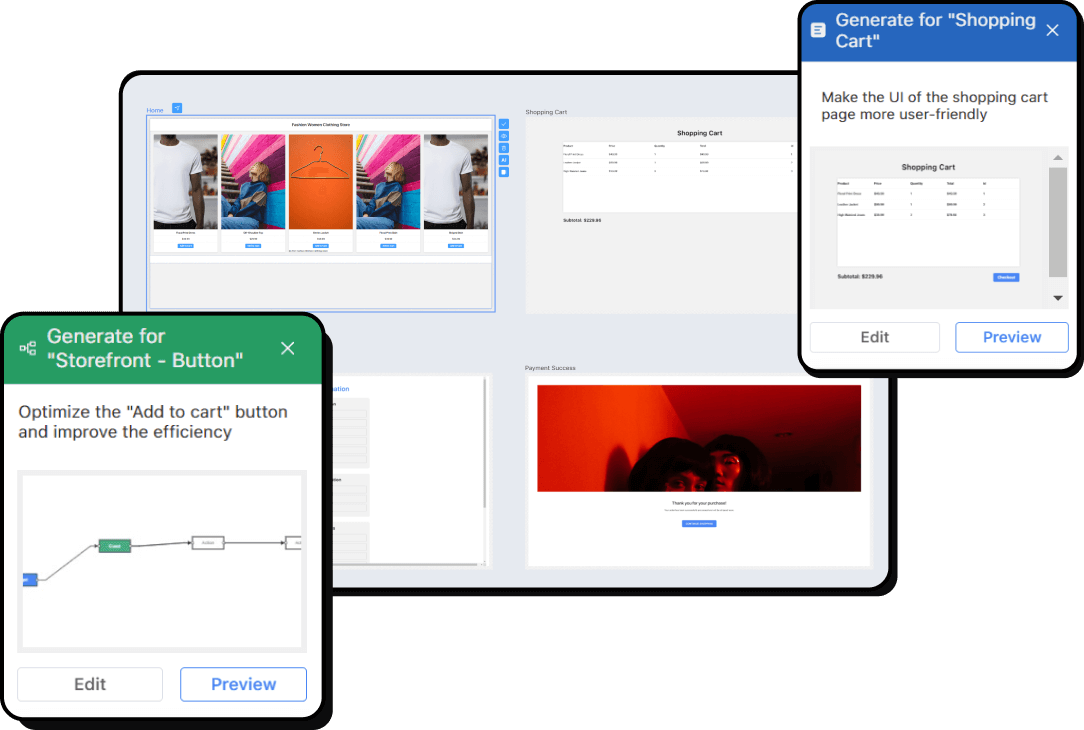 Try scaling your business with AI today