Connect to any data source with 100+ built-in integrations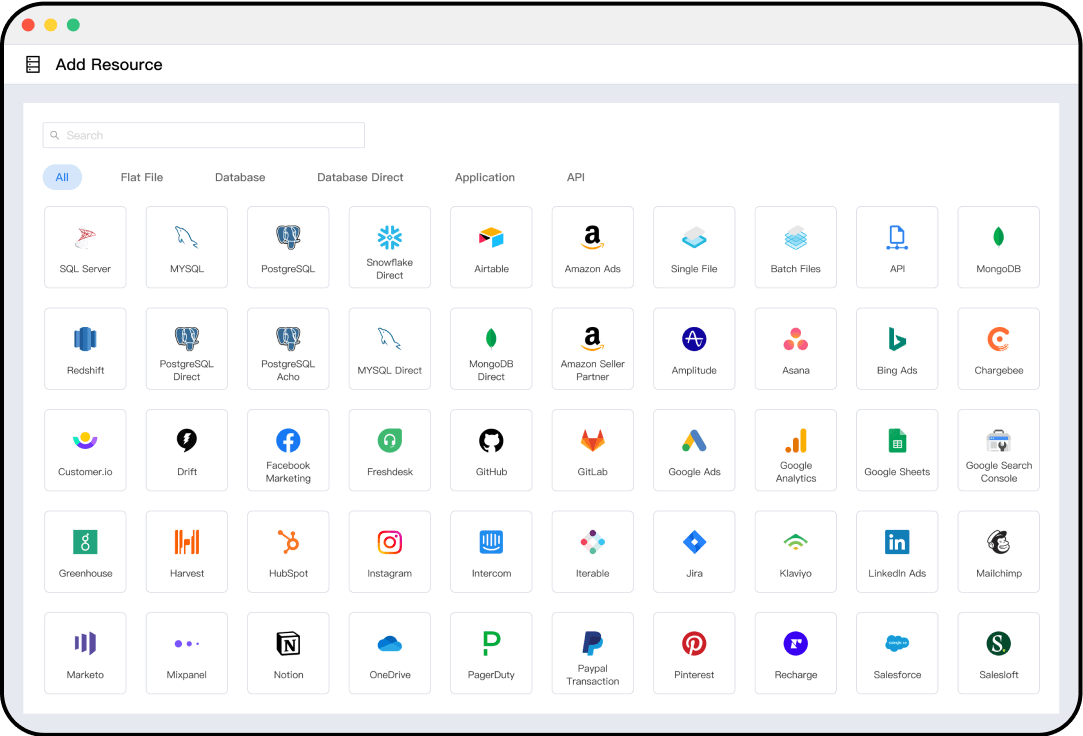 A data app is defined by its databases. At Acho, we make sure all data sources are seamlessly integrated and maintained with our end-to-end data stack.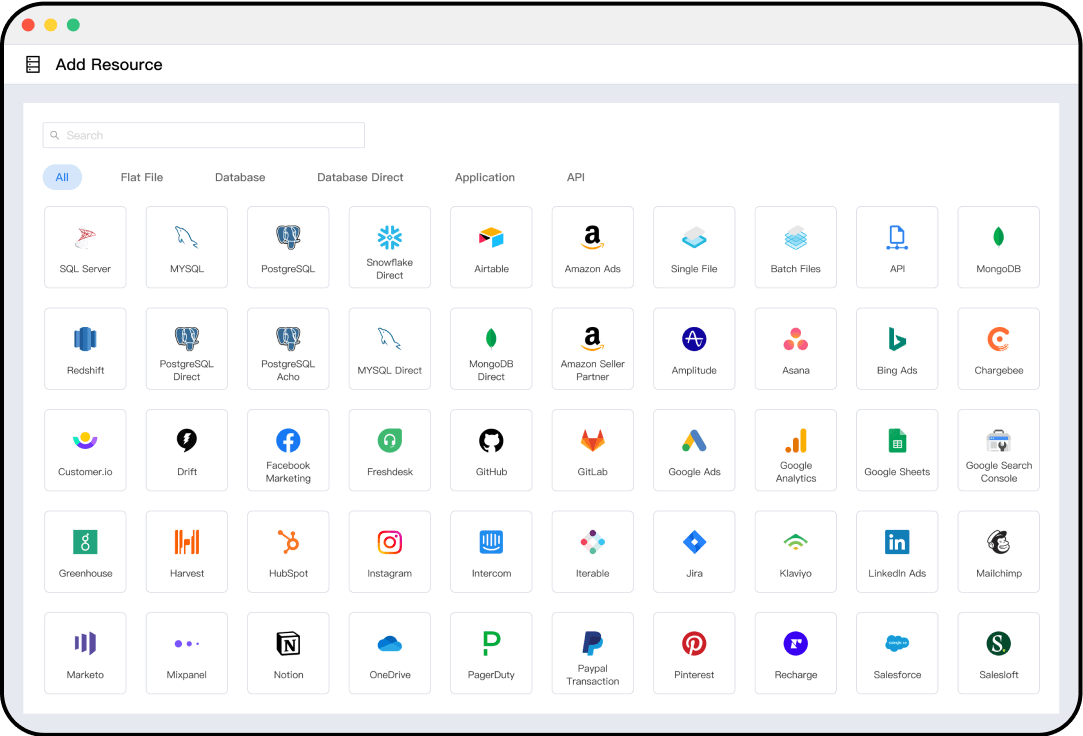 Low-code dev engine for any customizable interface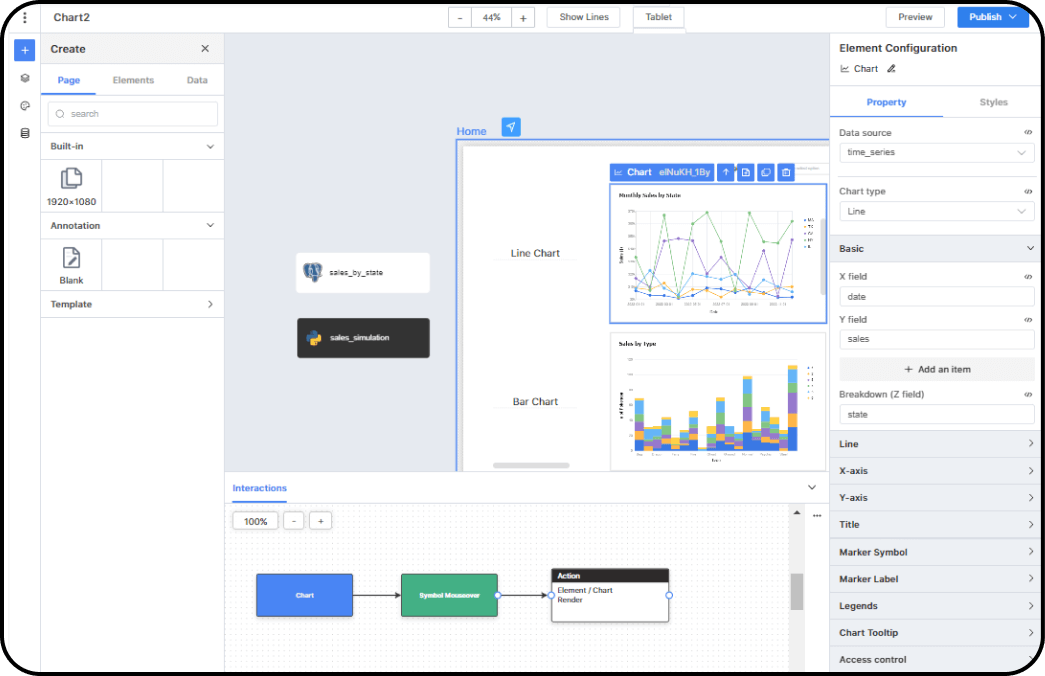 Few things are completely new on the web. Whatever achievable on the web is can be built and customized on Acho in a low-code environment.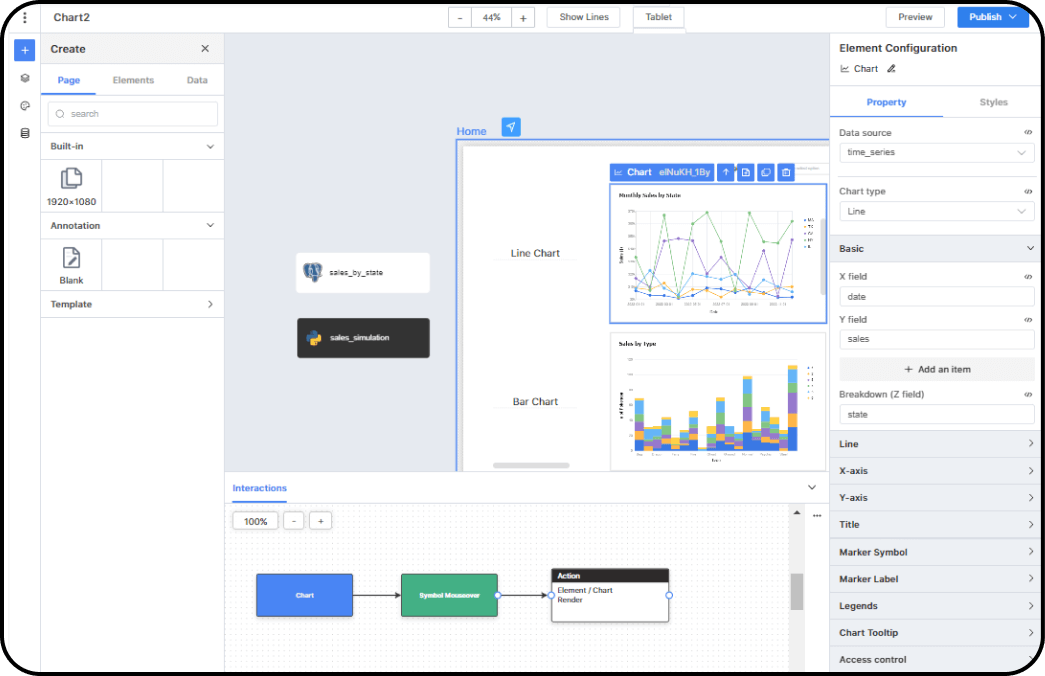 Dynamic service layer for data intensive applications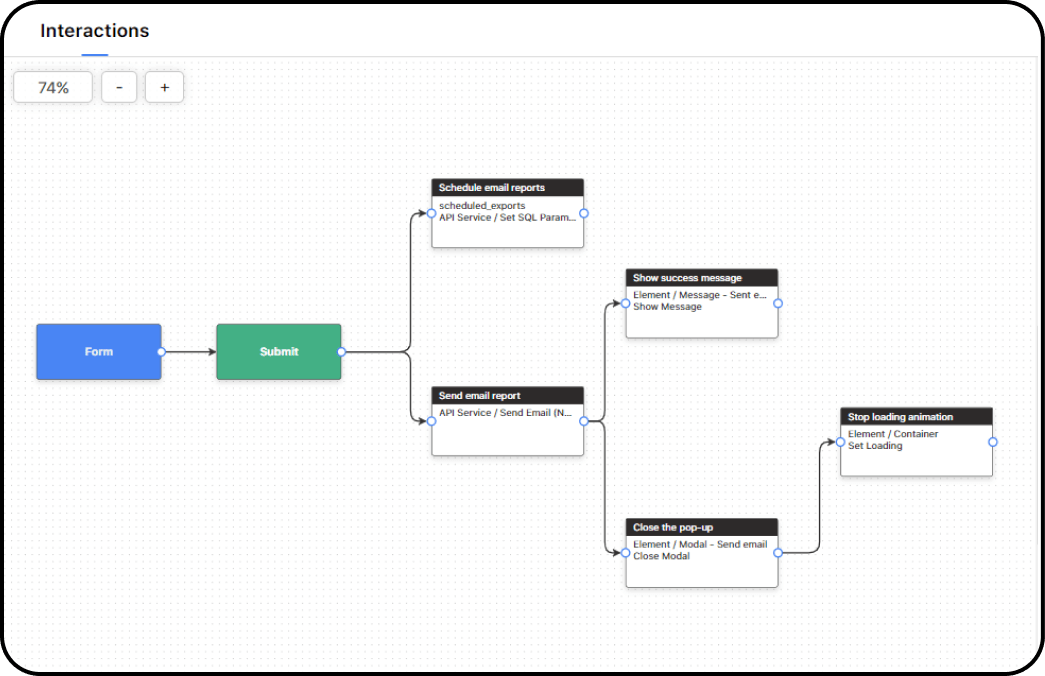 The service layer is where the magic happens for any software. Try defining, and creating your own services for your application while taking advantage of our expanding services.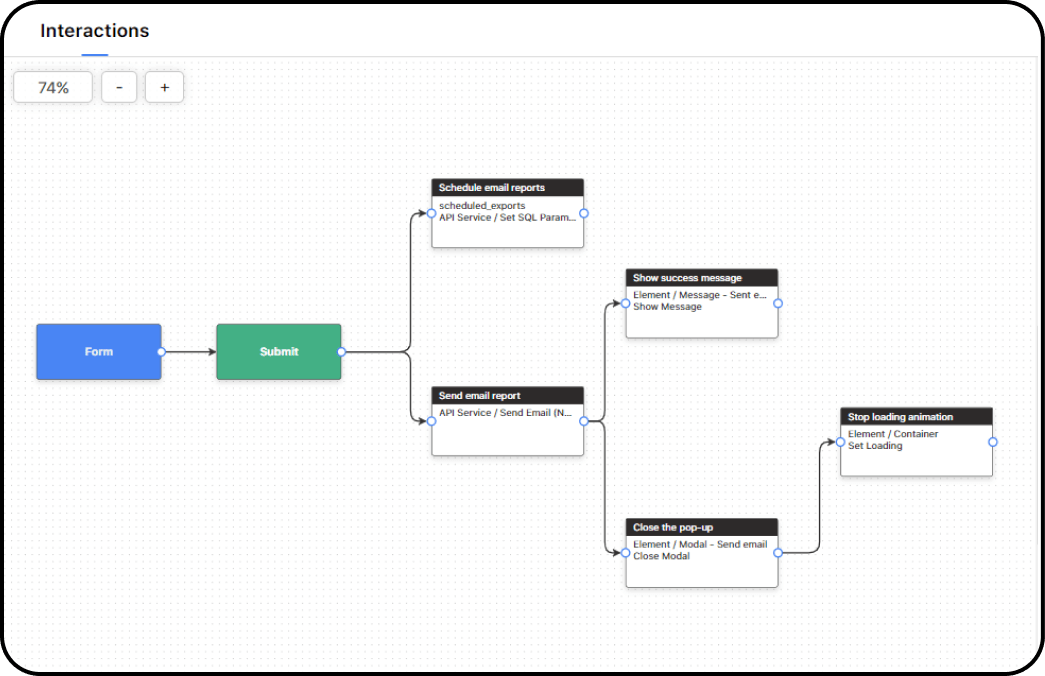 Connect people with consumer-grade experience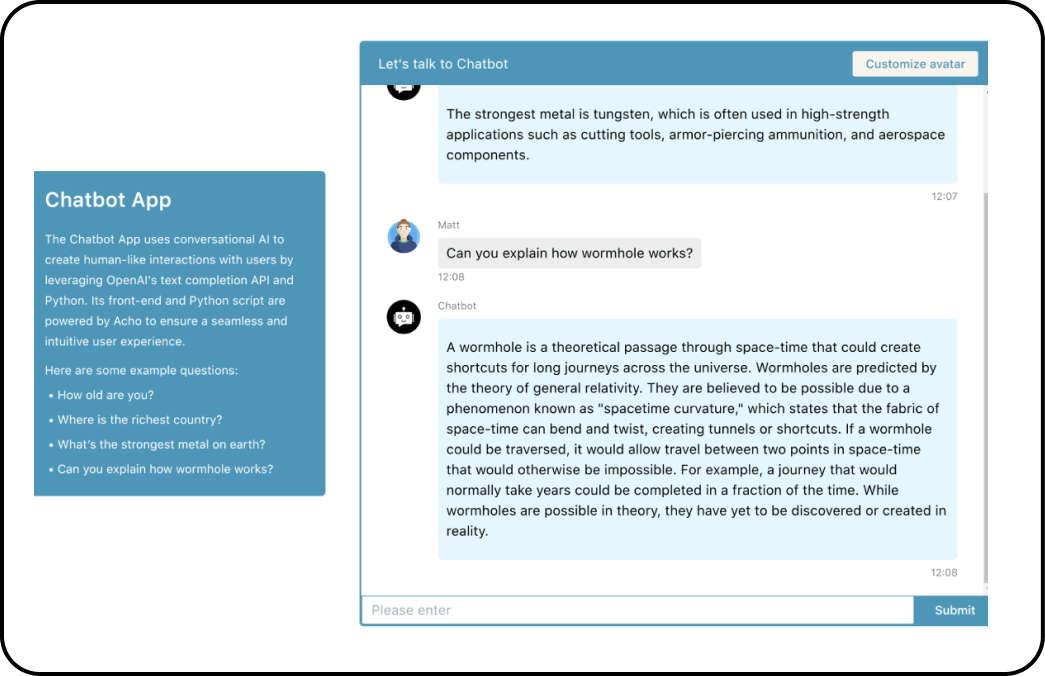 Custom software is of little value unless used by your team. Acho delivers consumer-grade web interactivity and performance to ensure your team's fully utilizing the value behind your software.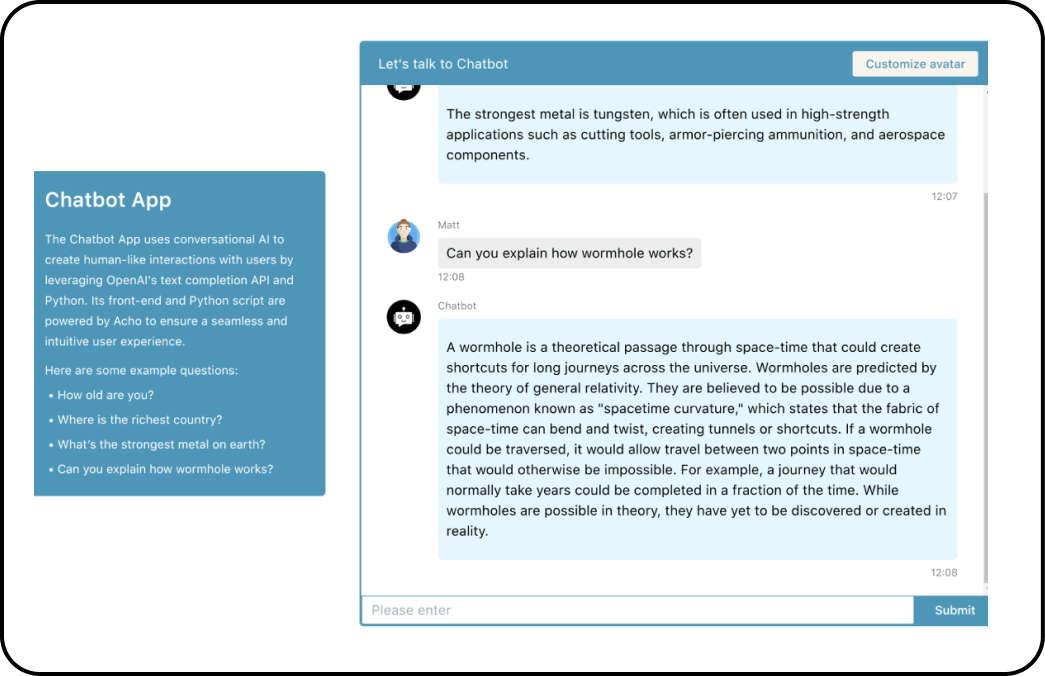 Enterprise-grade data security and IAM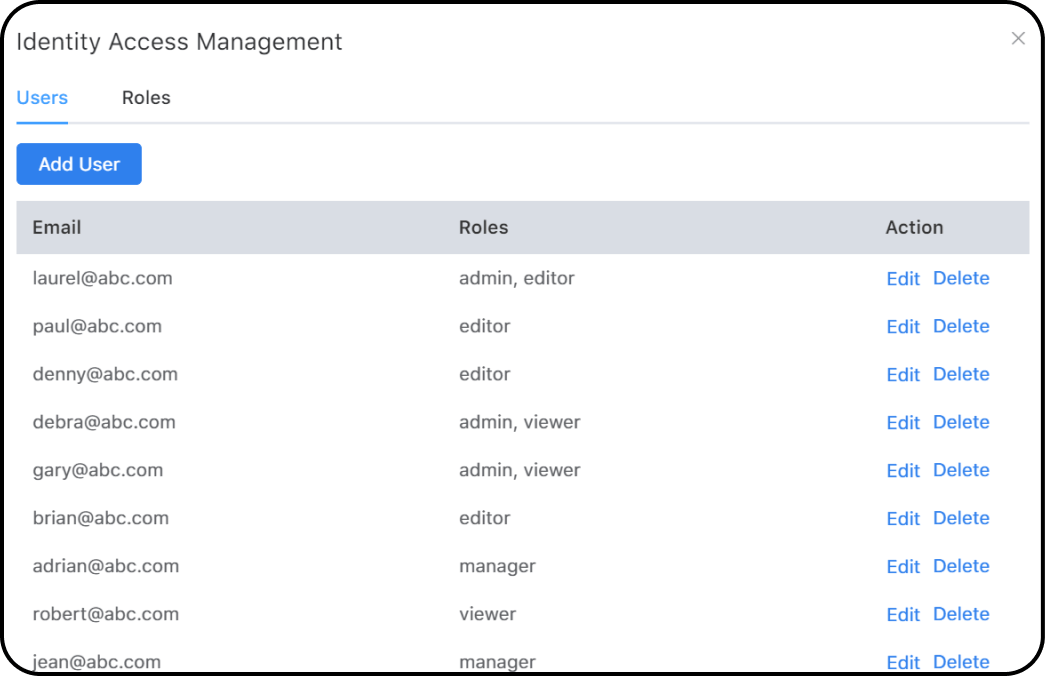 Acho is built for enterprise-grade security and data compliances. Granular access controls and privilege separation are also available for each one of your teammates.